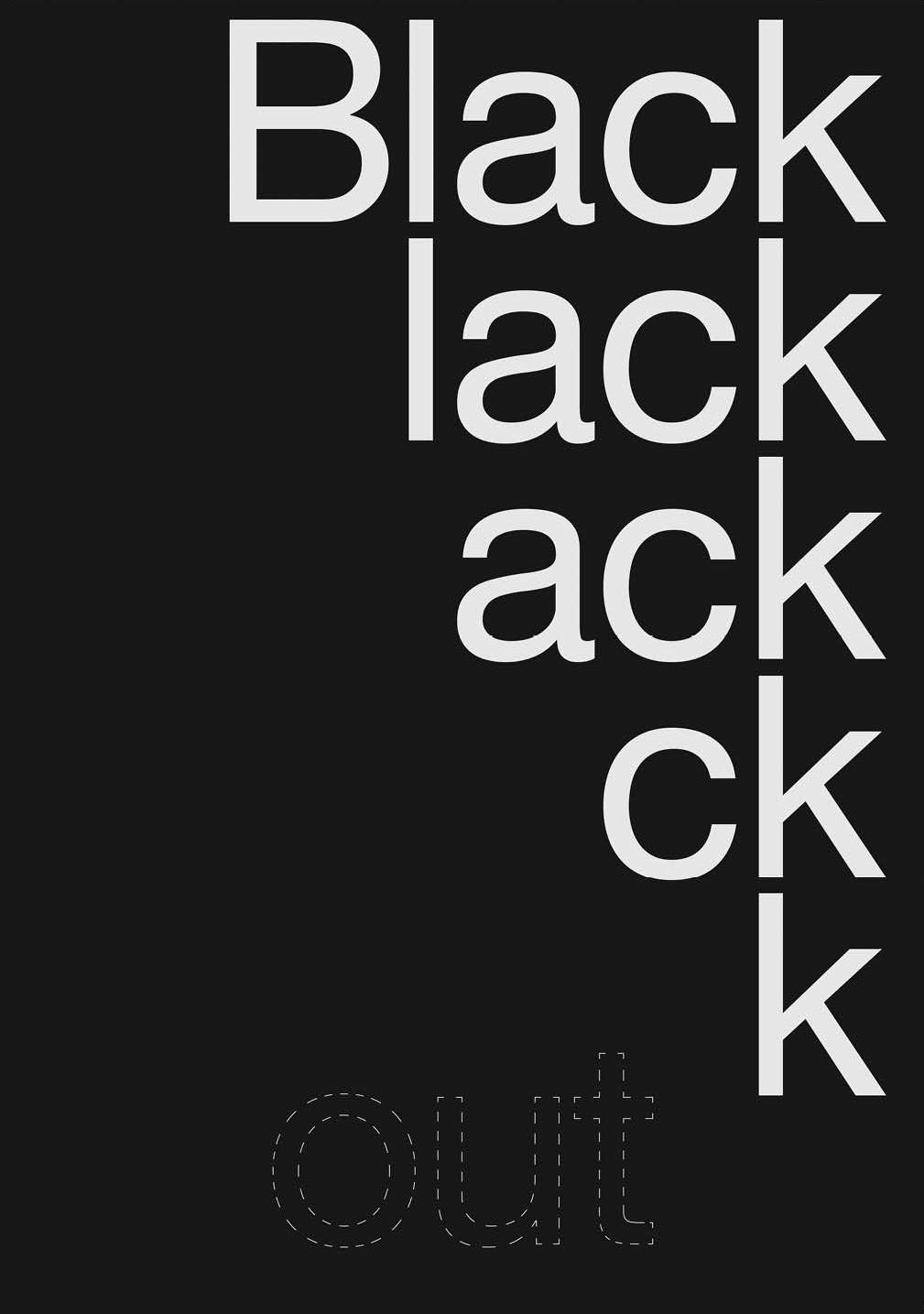 Blackout #1. Olivetti, poesia concreta
CHF

10.00
A propos
Le magazine Blackout invite des artistes, historiens et théoriciens à réactiver les formats éditoriaux ayant résultant des utopies industrielles. Ce premier numéro se focalise sur les travaux industriels et culturels ainsi que les arts visuels et conditions post-industrielles. Le magazine s'intègre dans le projet de recherche Art Work(ers) dirigé par Robert Ireland, Petra Köhle et Federica Martini, tous issus de l'ECAV – École Cantonale d'Art du Valais à Sierre. Le projet Art Work(ers) est soutenu par le fond de recherche de l'Hes-so et le Canton du Valais.
The first two issues are Blackout #0: Art Labour and Blackout #1: Olivetti, poesia concreta. They focus on industrial and cultural labour, Olivetti, visual arts and post-industrial conditions.
Art Work(ers) is a research project by Robert Ireland, Petra Köhle & Federica Martini at the ECAV – École Cantonale d'Art du Valais in Sierre. The Art Work(ers) research project is supported by the Hes-so research fund and the Canton du Valais.
Concept: Art Work(ers), Federica Martini & Christof Nüssli
Design: Christof Nüssli
Contributions: Leah Anderson, Andrea Bellini, Donatella Bernardi, Mabe Bethonico, Chrisantha Chetty, Robert Ireland, Alexandros Kyriakatos, Federica Martini, Guillaume Pilet, David Romero, Lise Soskolne (W.A.G.E.), Marcella Turchetto, Donatella Bernardi, Christopher Füllemann, Patricio Gil Flood, Robert Ireland, Petra Köhle, Federica Martini, Christof Nüssli, Nicolas Vermot-Petit-Outhenin, Aurélie Strumans.